All characters have 6 milestones, each of which provides a whole range of bonuses: Stat boosts, aerial skills, an increase in maximum health and attack power, unique class mounts, and much more. There are different requirements for achieving each milestone, but most are linked to character development: Reaching a certain level, using talent points and stats, improving your special skills, and so on. Those who carefully progress through plot quests can obtain a special item that they can use to activate each milestone.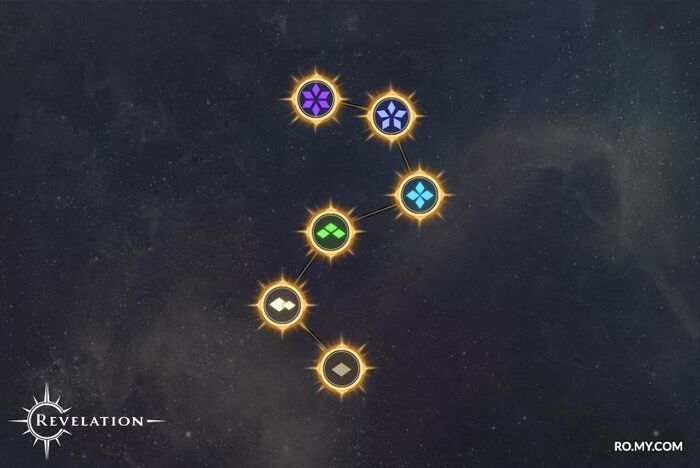 Ad blocker interference detected!
Wikia is a free-to-use site that makes money from advertising. We have a modified experience for viewers using ad blockers

Wikia is not accessible if you've made further modifications. Remove the custom ad blocker rule(s) and the page will load as expected.