Lock-On Target Edit
A familiar system that lets you select a target and lock on it. Use your keyboard to control your characters movements and control the camera with your mouse. Locking guarantees your spells will land.
Click-To-Move Edit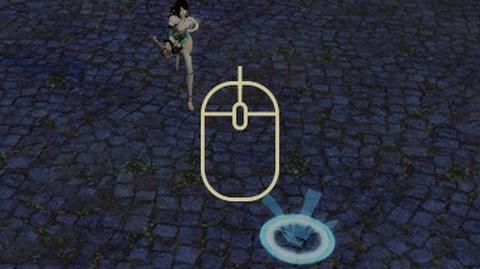 A blast from the past! Click on where you want to go and simply click and lock on your target to land attacks and spells.
Free Aiming Edit
An active system which allows the maximum freedom! Use you keyboard to control your characters movements and you are free to aim at any target with the directions of your mouse.
Ad blocker interference detected!
Wikia is a free-to-use site that makes money from advertising. We have a modified experience for viewers using ad blockers

Wikia is not accessible if you've made further modifications. Remove the custom ad blocker rule(s) and the page will load as expected.