"This would require a bit of healing!"

This article is a stub. Please help by contributing.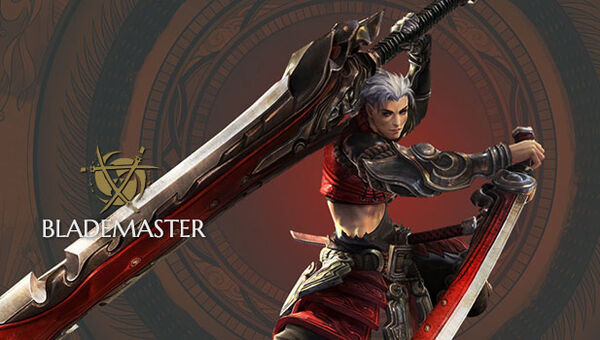 The Blademaster lives by a strong warrior code which has been passed on through the ages by the class most adept tutors. The player will take the role of secondary tanks and close combat specialists in the game. They combine their twin blade damage with escape skills allowing them to cut through wave after wave of enemies.
"With the creation of each class, we naturally wanted them to fit into the history of Revelation Online -The Blademasters are an important part of the saga. This character has no equal in melee, able to endure an onslaught while not failing to catch the enemy off guard when the opportunity presents itself. All this makes the Blademaster one of the most dangerous classes in Revelation. In the trailer, we don't only show these violent warriors in action, but also reveal more of its origin", said Zhang Peng, Revelation Online's Project Manager at NetEase.